Mission Beach Wildcare provides rescue and retrieval of animals, emergency and pre-release care, co-ordination of carers, and access to veterinary resources. Mission Beach Wildcare was formed as a working group of C4 (Community for Coastal and Cassowary Conservation Inc.) in March, 2002.
HELP NATIVE WILDLIFE IN THE MISSION BEACH
All donations will go directly to helping native wildlife in the Mission Beach area, and donations of $2 or more are are tax decuctible. If you are making a direct deposit, please enter your name as a reference and email us if you require a receipt.
Wild Care In The Mission Beach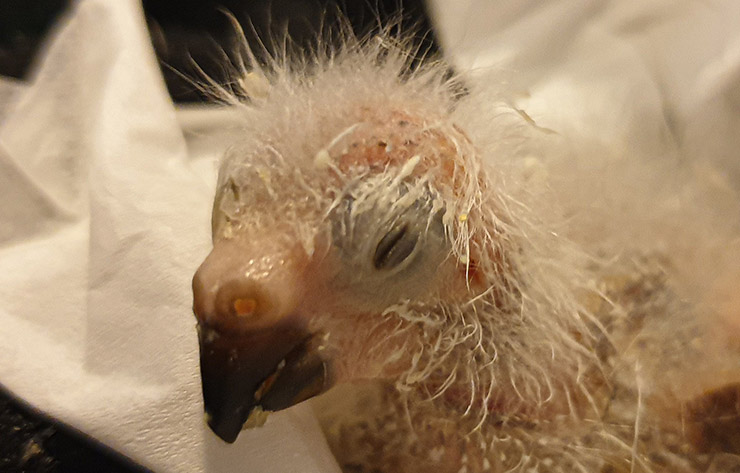 Wallabies/Pademelons/Wallaroos, Possums/Gliders, Birds including Raptors, Snakes, Frogs, Bats, Echidnas, Bandicoots and more!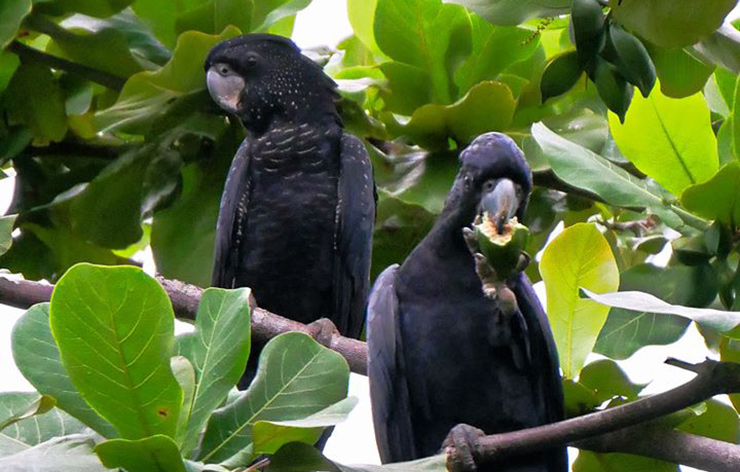 Should you come across a fresh road kill, it is always a good idea to move it as far off the road as possible. This will stop other animals endangering.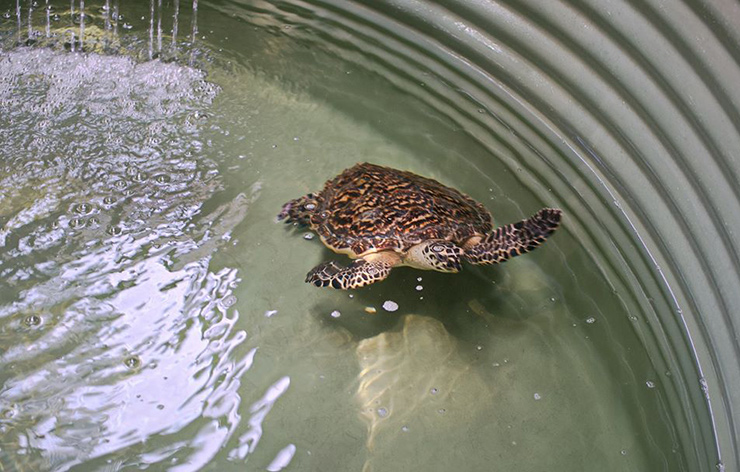 As soon as the animal is brought to Mission Beach Wildcare, it is assessed for the possible need of veterinary attention.
Become a member & save a life